WHEN/WHERE WERE YOU BORN? West Palm Beach; December 29th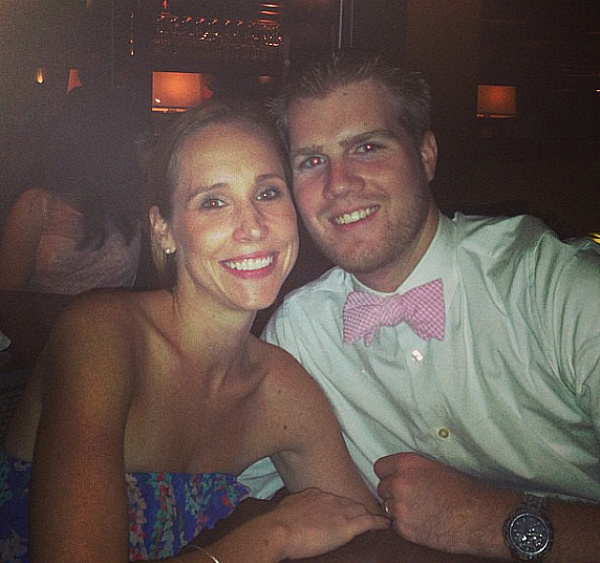 WHAT IS YOUR POSITION AT POP'S FISH MARKET? Retail
WHO IS YOUR HERO? My parents. They have always been my hero, but now that I am married and a mom myself I look up to them even more. They both gave up so much to give my sister and I a great life, and I still do at 25. They also have always had a very loving relationship (married 29 years). I strive to raise my own daughters as well as they raised us, and to have a happy and loving marriage like they do.
WHAT IS YOUR FAVORITE QUOTE? " Do all the good you can. By all the means you can. In all the ways you can. In all the places you can. At all the times you can. To all the people you can. As long as ever you can." – John Wesley
HOBBIES OUTSIDE OF POP'S? Spending time with my family. We love spending time out doors with our puppy Jack, and enjoying the south Florida weather.
FUTURE GOALS? To leave a legacy. I want to make an impact on peoples lives. I feel a strong pull towards mission work and fostering children. It's all God's plan so I'm excited to see where I find myself years down the road.
FAVORITE SEAFOOD AT POP'S FISH MARKET? Swordfish marinated in teriyaki sauce! Mom's crab cakes and any of mom's dips! And also the key lime pie. There is too many to choose from.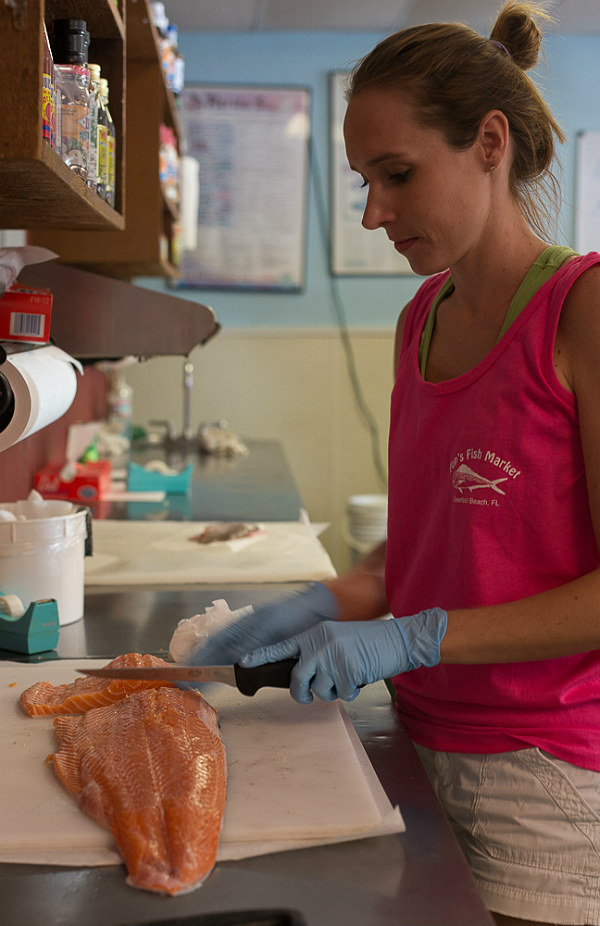 WHAT IS YOUR FAVORITE MEMORY WHILE WORKING AT POP'S? I have so many great memories at pops. Working with the Adeimy family doesn't feel like working. I feel like a part of the family every day! If I had to pick one, it would be my first Christmas at Pop's. I was never prepared for the madness that occurs during the holidays!